Release. Activate. Recover.
Step One:
Release
After a long day of being wound up it's time to release. Use the Neuro Ball to quickly soften the knots and tension found deep in your muscles. Put in a few additional minutes and fully release your muscles, to leave yourself feeling soft, un-wound, and refreshed.


Step two:
Activate
Your on your feet for hours everyday and while the rest of your body is actively stimulated, your feet go unnoticed. Resulting in pain, bad posture, and even getting tired quicker. Activate and stimulate the nerves in the soles of your feet to make getting through the day easier and to bring a little pep back to your step!
Step Three:
Recover
Congrats, you've made it through the day! Now sit back, kick your feet up and relax as the Naboso Splay realigns your toe position and restores your overall foot shape. A great wat to pamper yourself after a long day on your feet.
Meet Our Founder
Dr. Emily Splichal
Dr. Emily Splichal, Podiatrist and Human Movement Specialist, is the mind behind Naboso. With a spirit to challenge conformity, Dr. Splichal has taken her conventional Podiatric Medical degree and combined it with years of experience and expertise in human movement and sensory science to found Naboso.
Give Your Body The Break It Needs
Recovery Collection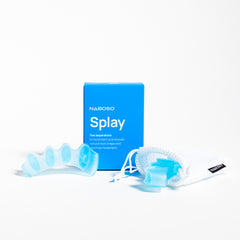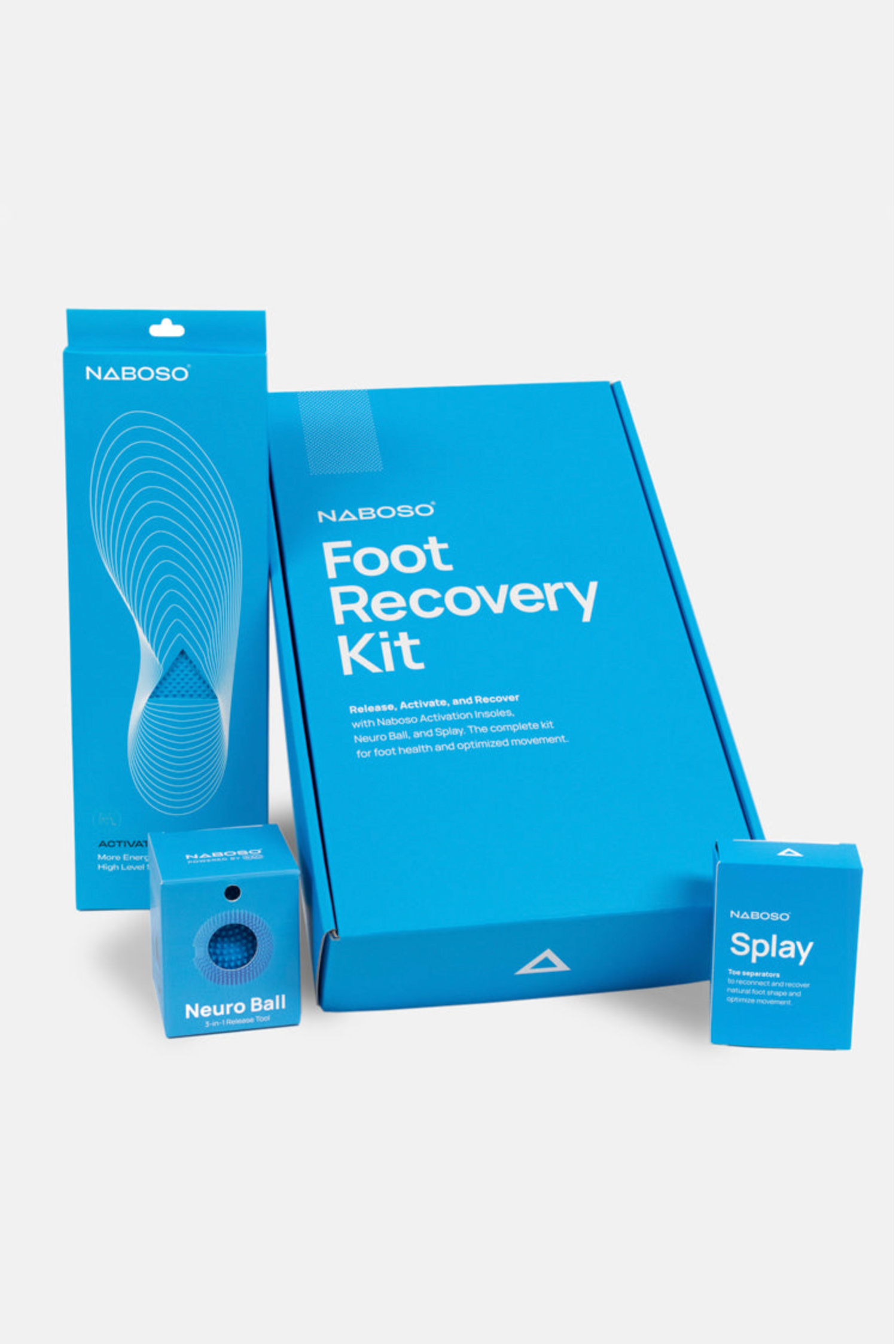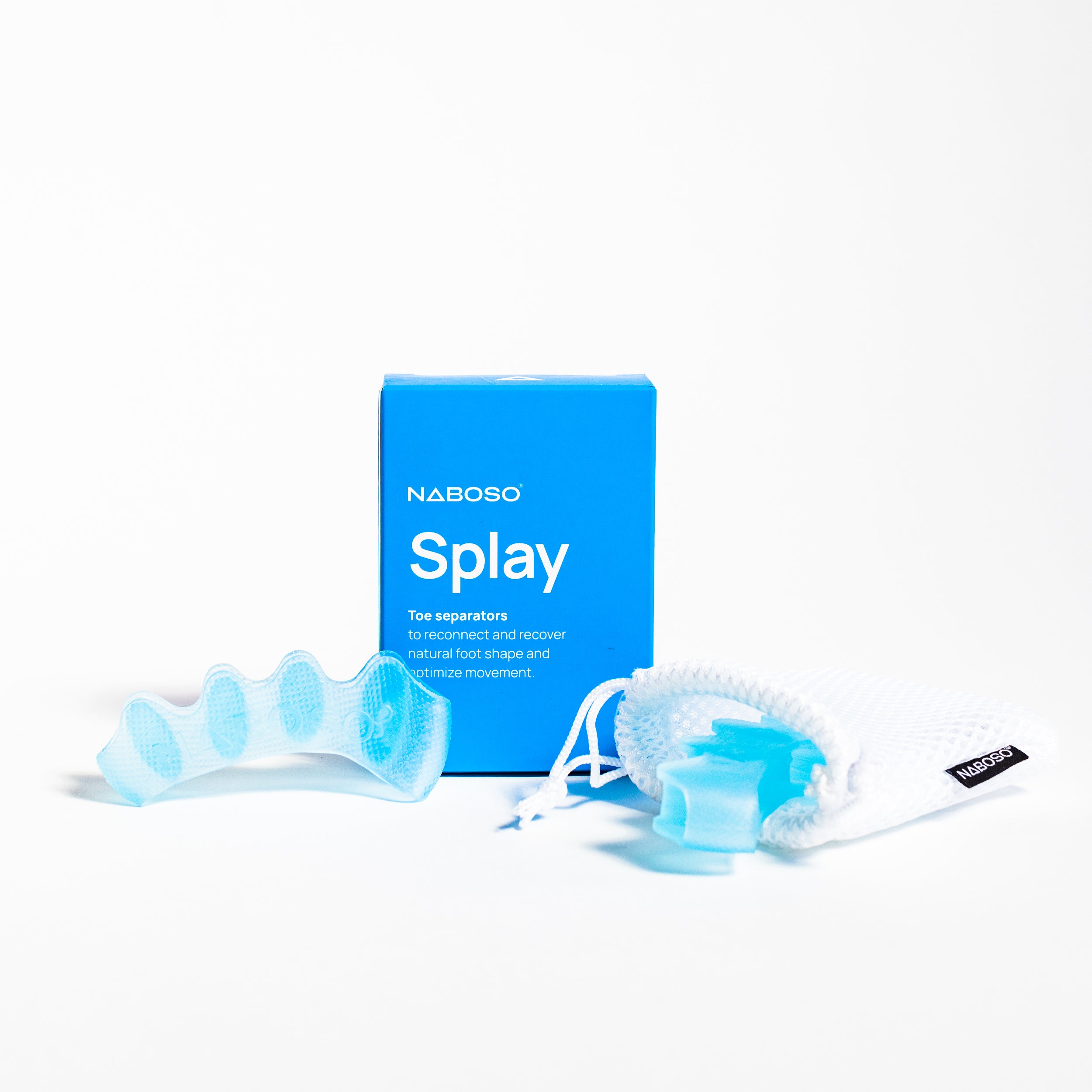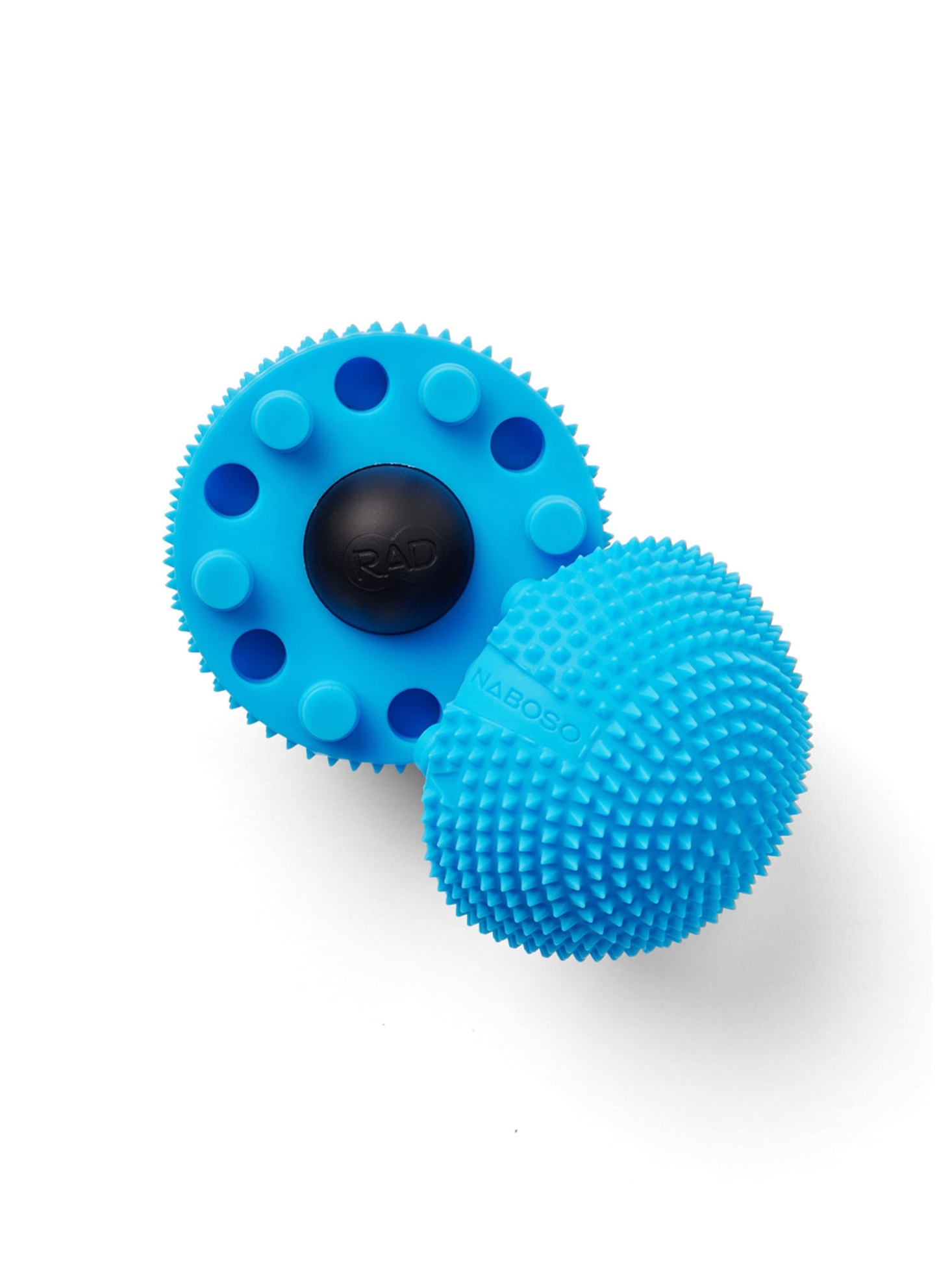 $130.00
Outstock
Rethink the way you recover with the all-new Foot Recovery Kit by Naboso.

From morning to evening, easily integrate our top three products in your healthy foot program.

Recovery Kit includes:

- 1 Pair of Naboso Activation Insoles

- 1 Pair of Naboso Splay

- 1 Neuro Ball

- Video series to support use of Foot Recovery Kit

Release. Activate. Recover. With Naboso.