Give the gift of foot Health
Save 25% Site-Wide Through 12/18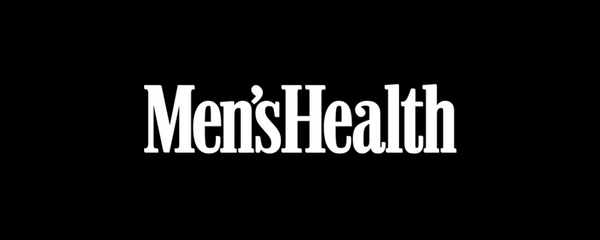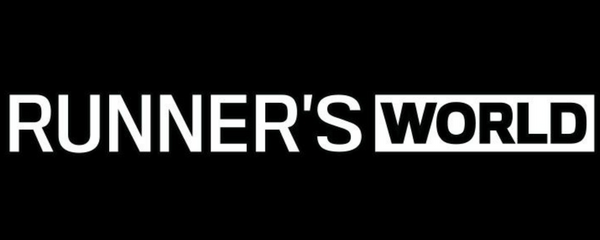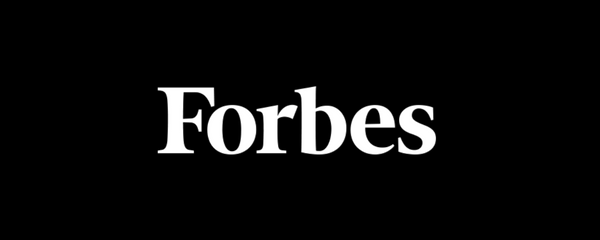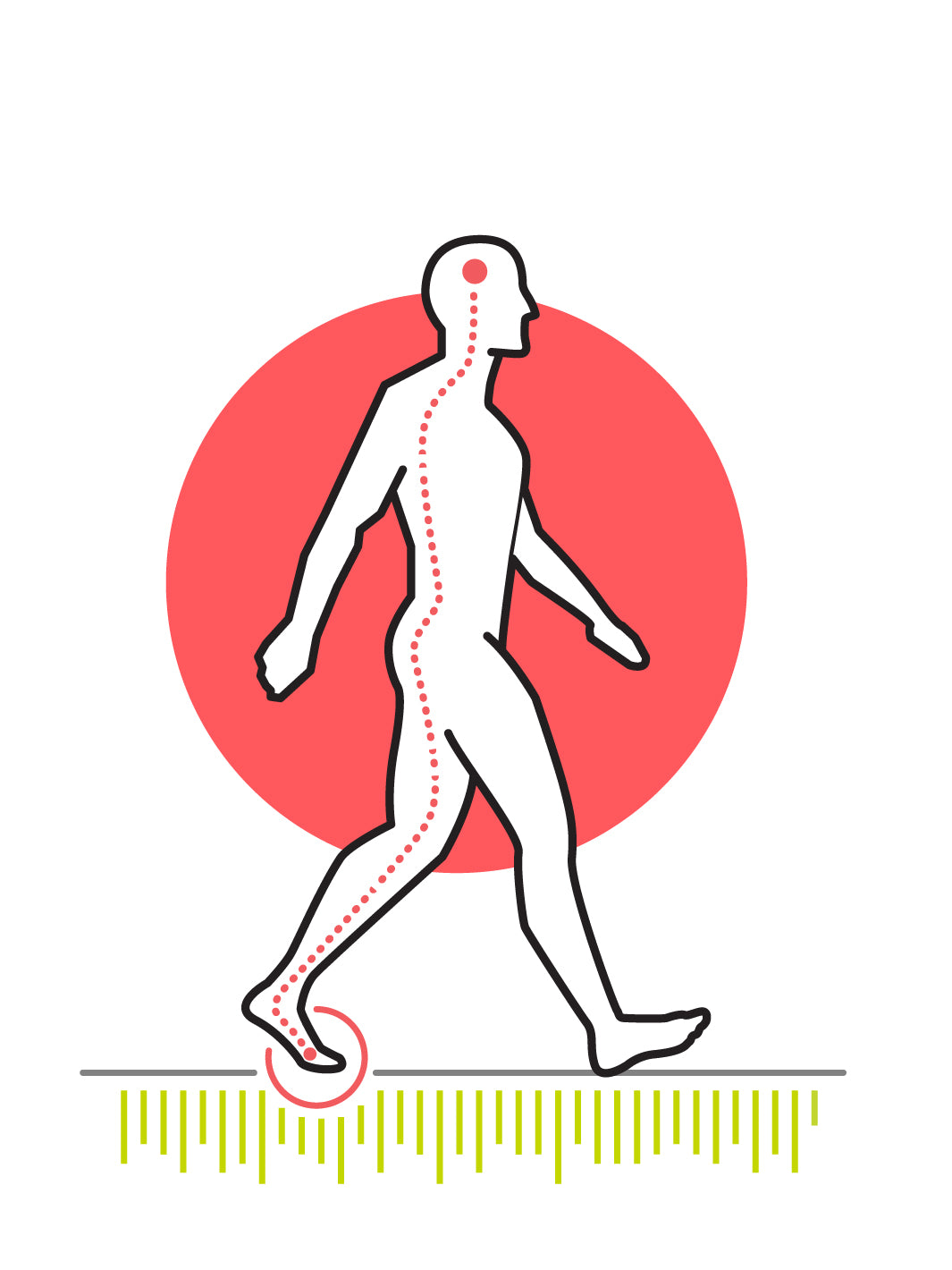 Every time you take a step, the nerves in your feet send thousands of signals to your brain.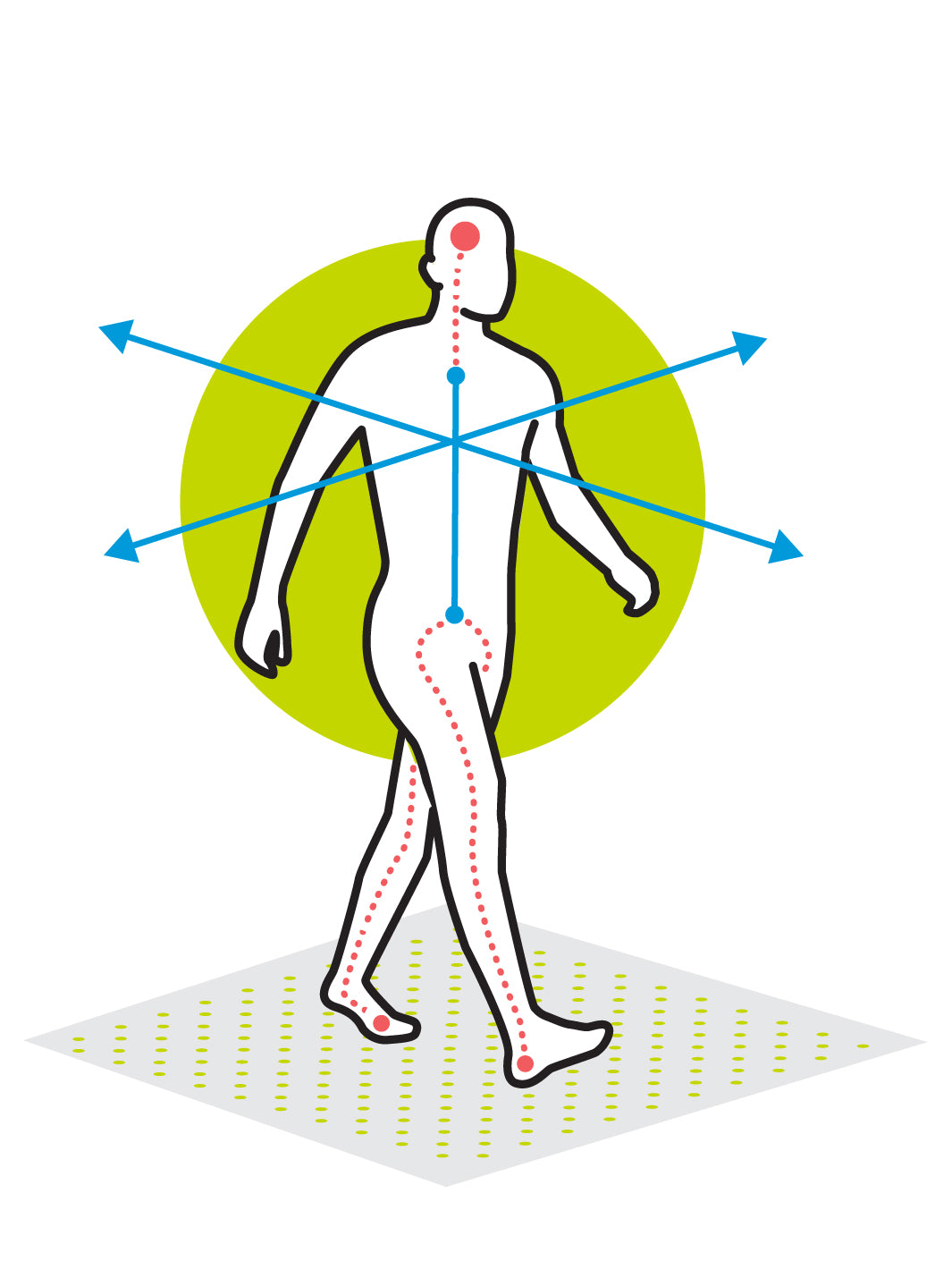 Your brain then tells your body how to react to the surfaces you are stepping on.
More signals to the brain and body means stronger feet, better balance, and the ability to move and feel your best.
Recovery Collection
Everything you need to maintain a healthy foot program
Insoles
Improve your balance, posture, and gait with textured insoles
I love my Naboso Mind Body Mat. After an injury I developed an unhealthy posture. The feedback that I get from the mat helps me to correct the way I put pressure on my foot (without even trying!). I can feel this correction up through my body. And the mat just feels good to stand on, and walk on, I like it so much that I ordered a pair of the insoles! Now I wear them whenever I have shoes on! I plan on trying out the other two Naboso insoles.

⭐⭐⭐⭐⭐

JHW
I just received this ball today and I already love it. The fact that it breaks into two halves makes it so much more versatile than similar balls. I love that I can stand on it and also roll it under my feet. I like how solid it is and the way it feels when I push on it gives my feet just the right amount of sensation. My kids and husband love it too. It's a definite winner at our house.

⭐⭐⭐⭐⭐

Natalie
I felt energized. After I took my shoes off, I found I wanted to put my feet back in. No word to describe that rejuvenated feeling!

⭐⭐⭐⭐⭐

Anonymous
GREAT product. Instantly can feel the difference in how your body feels grounded with the mat. Amazing product. I am a Nurse Practitioner, and I am always looking for holistic ways to improve the health and wellness of my patients and myself. I am recommending Naboso Technology to all my patients and colleagues.

⭐⭐⭐⭐⭐

Joanne
DX w/MS in 2013 I went very rapidly from cane, AFO, KAFO, to wheelchair. I first tried these insoles along with the yoga mat in 2017. Noticed a slight difference. My fault for not wearing them right. Fast forward to March 1, 2021. After constant use, and moving them from running shoe to minimalist shoe, I have greater balance, no longer drag my "dropped" foot, my hips lift higher, and I can JOG. The difference is profound, and my quality of life keep improving. After 5 days I could march while seated and standing, after 10 days I started jogging. No tripping, no falling, and I improve daily.

⭐⭐⭐⭐⭐

Rawsomehappy
I have had chronic foot pain for about a year now, and struggle with periodic Achilles tendonitis. I've not been able to go barefoot because of pain. When I found Dr. Splichal & Naboso, I decided it was time to train my feet/ So for the last month+ I've gone barefoot and wear the Duo Insoles when I have to wear shoes. The combination of both have been a game changer for me

⭐⭐⭐⭐⭐

Melissa